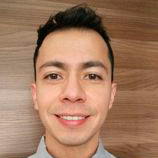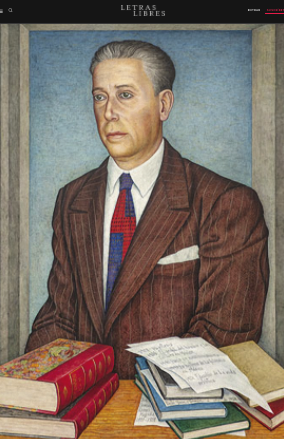 Samuel Ramos examina El laberinto de la soledad
Por mucho tiempo se pensó que Ramos había guardado silencio ante la obra de Octavio Paz, pese a la influencia que El perfil del hombre y la cultura en México había tenido en su análisis del mexicano. La publicación de un ensayo –hasta ahora desconocido– desmiente este mito y abre la puerta a un nuevo diálogo entre ambos escritores.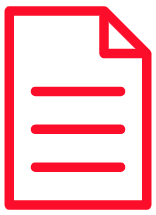 PDF LETRAS LIBRES,1 enero 2022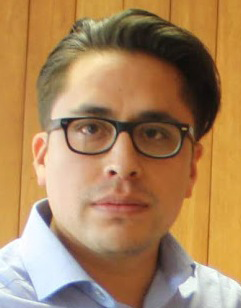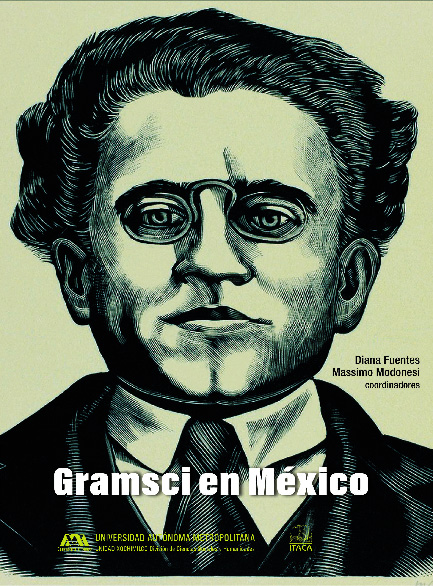 "Gramsci en la filosofía de la praxis de Adolfo Sánchez Vázquez"
en Diana Fuentes y Massimo Modonesi, Gramsci en México
Esta obra traza los contornos de la recepción y la influencia en México de la obra de Antonio Gramsci, cuyo pensamiento está siendo objeto de un intenso, cuidadoso y erudito estudio que se hace visible en la circulación de conceptos y enfoques en distintos ámbitos de las humanidades y las ciencias sociales.

Gramsci en México,21 abril 2021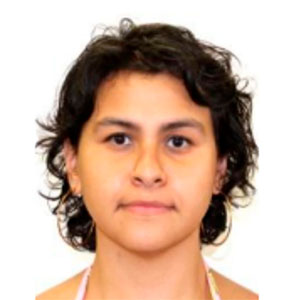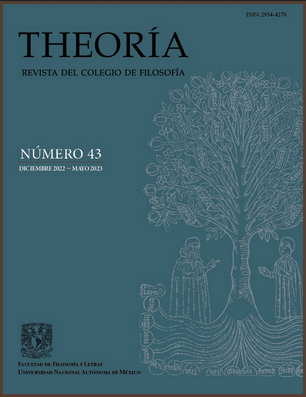 La realización tecnológica de las fantasías sobre el cuerpo: una respuesta a partir de las reflexiones sobre la técnica de José Ortega y Gasset, en Theoría.
El objetivo de esta investigación es presentar una propuesta para reivindicar el cuerpo retomando las reflexiones filosóficas sobre la técnica de José Ortega y Gasset. Si bien el filósofo español no lo abordó dentro de su quehacer filosófico, es relevante ponerlo a dialogar con debates contemporáneos sobre tecnología para ver si hay alguna respuesta novedosa que se pueda obtener.

Theoría, 14 diciembre 2022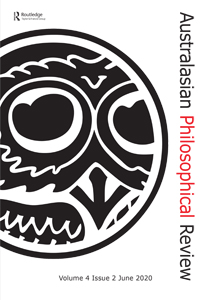 A bit of connexivity around the Field of ordinary conditionals
In this brief note we explore a couple of features of the semantics for indicative conditionals provided by Field. Those features strikingly resemble some controversial principles in connexive logic. We will show that although Field's semantics has the technical means to stand to the mentioned features, more work is needed to make some of its outcomes less unintuitive.

Leer más »Australasian Philosophical Review 4, 2021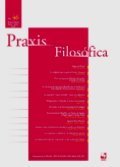 Las respuestas académicas a la objeción de apraxia
En este artículo reconstruyo y analizo las respuestas de los escépticos académicos a la objeción de apraxia. Esta objeción afirma que el escepticismo es una doctrina imposible de practicar puesto que sus tesis conducen a la apraxia, esta es, un estado de privación o imposibilidad de acción...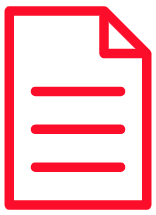 PDF Praxis Filosófica, (46), 2018